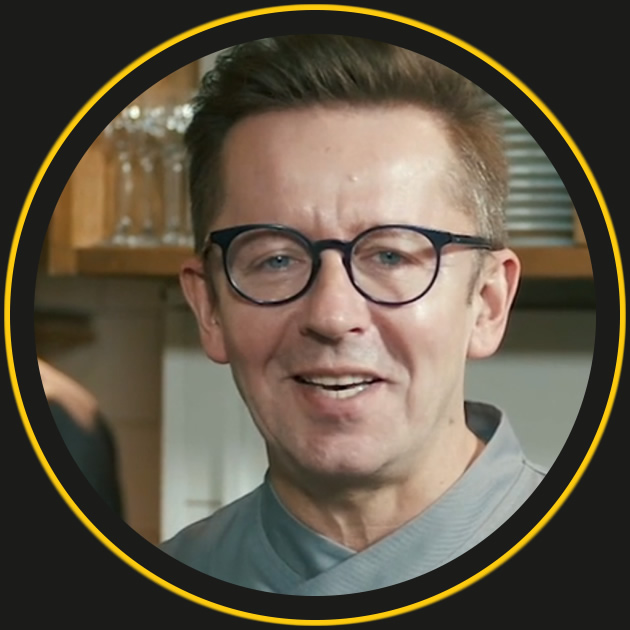 ANDRZEJ POLAN, chef, owner of the restaurant Mała Polana Smaków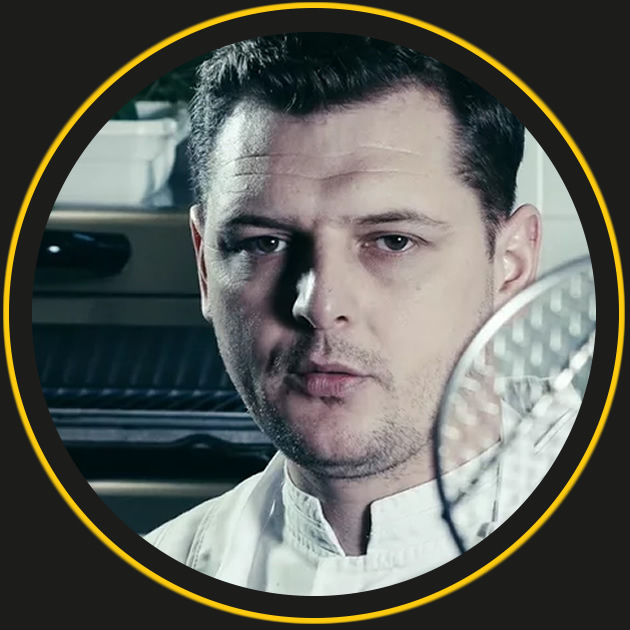 DOMINIK DURAJ, chef of the restaurant Villa Gardena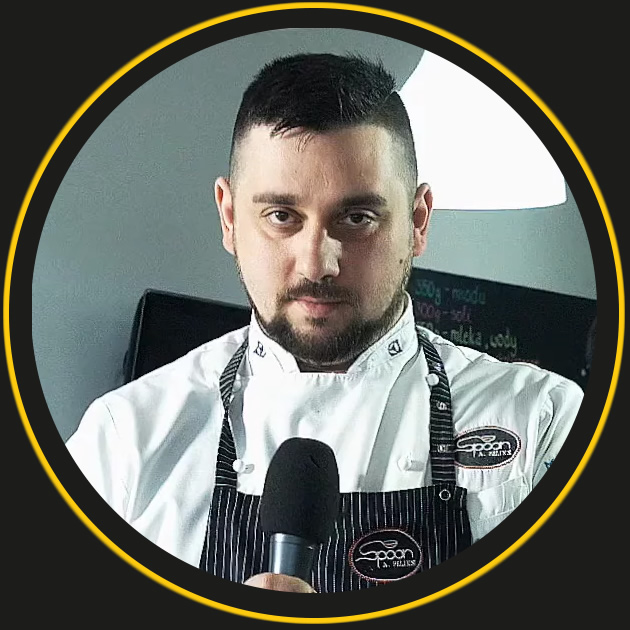 ADRIAN FELIKS, chef and owner of SPOON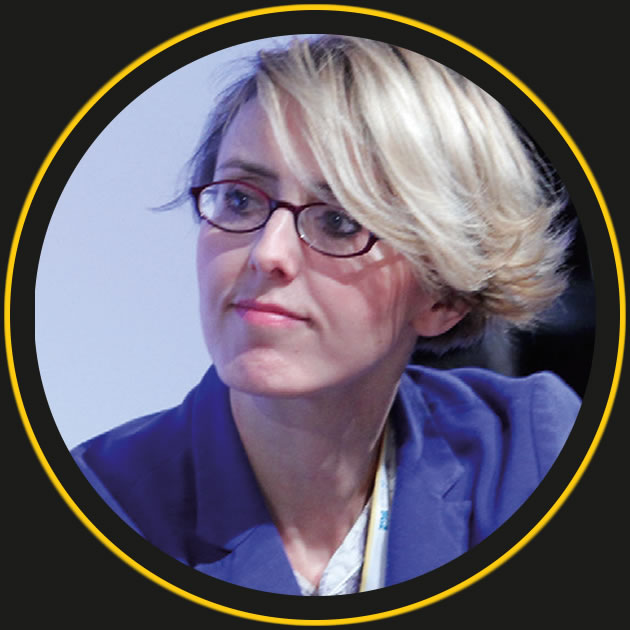 EDYTA KOCHLEWSKA, editor-in-chief of "Rynek Spożywczy" ("Food Market") and Portalspożywczy.pl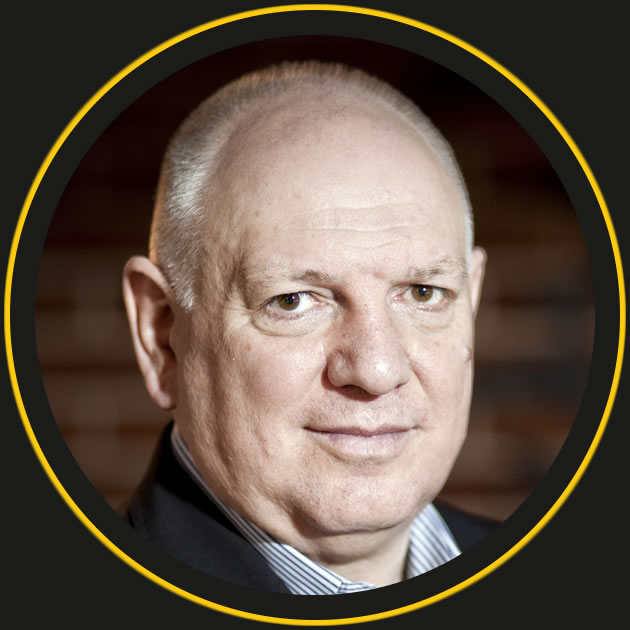 Poland's catering market has been growing continually; trends change as well the expectations and preferences of customers. These are subjects concerning the sector that are worth following, analysing and also discussing so that the HoReCa can become stronger. Therefore, we appreciate initiatives that become a platform for meetings with food producers and suppliers as well as competitors and potential customers for our restaurants. I expect the Food Show to attract many participants and to be an interesting event both for the sector and for consumers, and one that will be worth repeating.
SYLWESTER CACEK, President of the Management Board, Sfinks Polska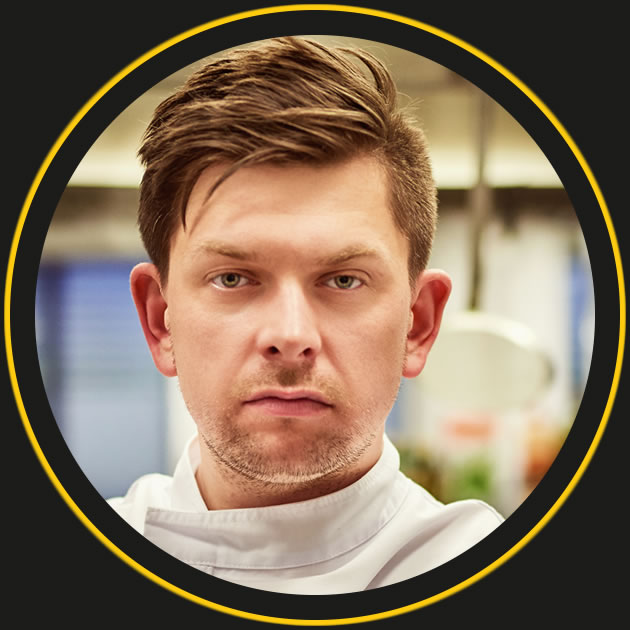 Food Show is a new event that has been missing from Silesia's culinary map. It consists of as many as three days of exhibitions, presentations, food tastings and meetings. A place where enthusiasts of good cuisine can share their work and passions. All those who are hungry for new experiences are invited to the International Congress Centre in Katowice. See you in March!
MIŁOSZ KOWALSKI, chef at the Hilton Garden Inn, Kraków Airport